It is fabled that the
Sunstone 
once enabled
seafarers to find the position of the sun under cloudy skies.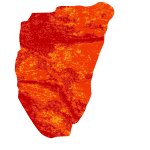 Sunstone Technology Services
provide efficient and comprehensive technical solutions and support for small businesses and individuals.
We are a 
patient and friendly 
team of technical professionals.
Our goal at Sunstone is to empower and bring confidence to our clients when it comes to technology.
We are here as your technical adviser.  
We put you back at the helm.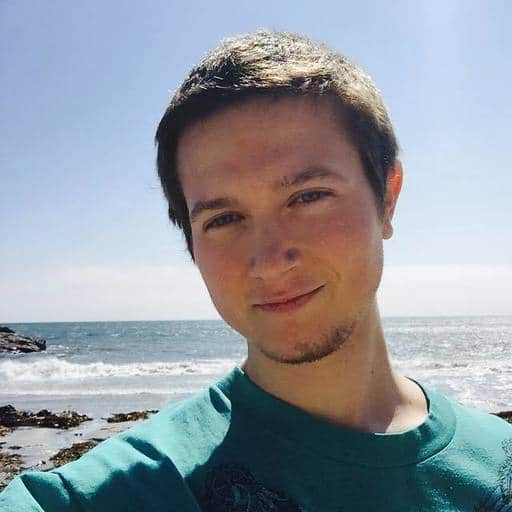 Justin Mackey
President / System Administrator
Justin is an Information Technology professional who has been active in the field for over 10 years and earned his Associates of Science in Information Systems Administration in 2012. He originally worked as a sign maker and print production manager at a small sign studio in which he also helped manage technology. He since has helped build and configure networks for several small organizations and then as a computer support technician for a public school district. His time at the school district consisted of supporting staff and students at four or more schools with all things technology. He also holds a Google Apps Administrator Certificate.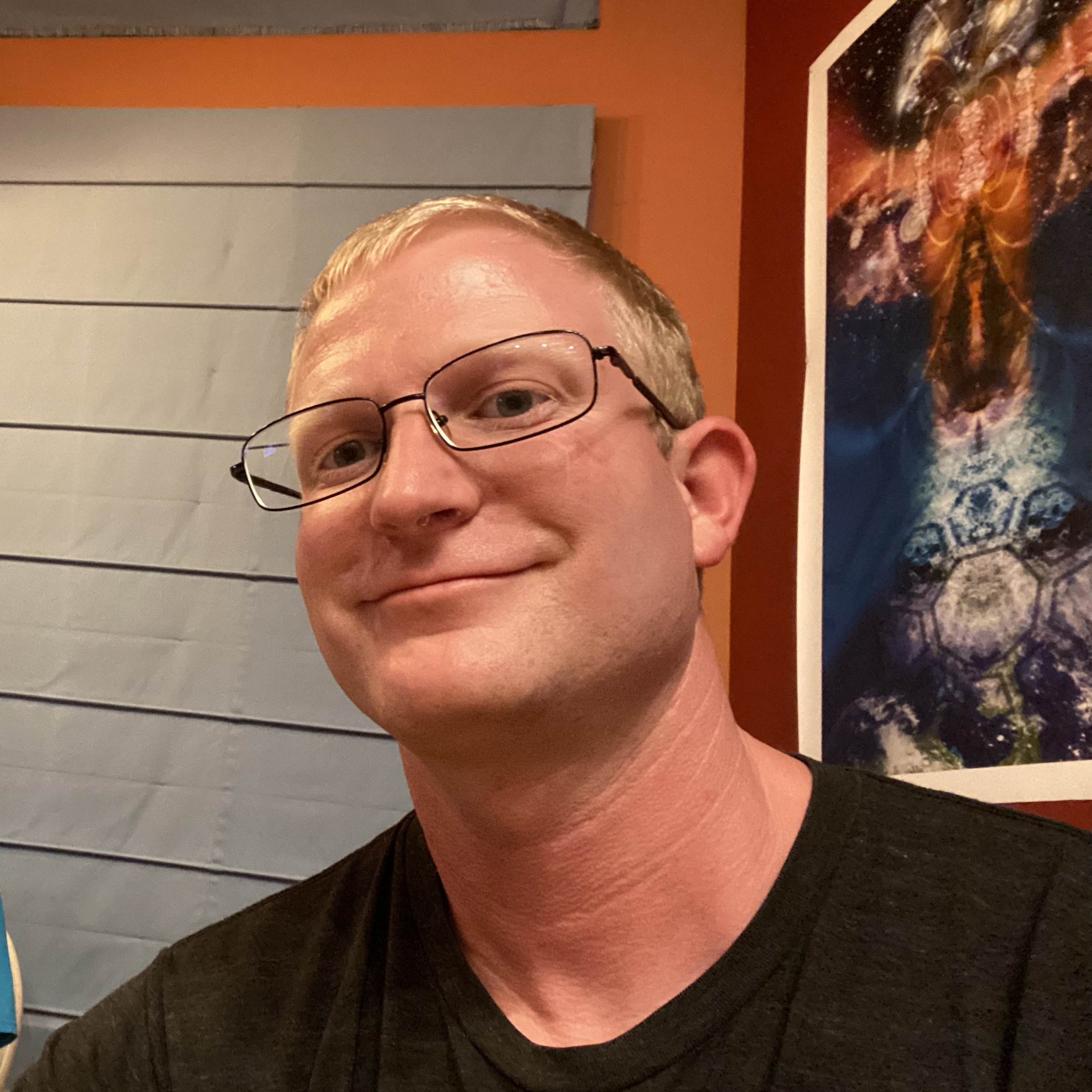 Jacob Aman
Assistant Technician / Web Services
Jacob has over 15 years experience configuring and managing servers, including web and email servers. He has worked as a scientist and information technician for engineering and renewable energy companies, and has overseen the design, build and management of networks for a number of small businesses.