Small Business
Managed Technical Services
Sunstone Technology Services provides small businesses with comprehensive IT management and web services.
Network & Systems Consulting
Working with new and existing businesses, we provide consultation and design of computer networks and systems to get your business up and running. Network and systems design will give us the opportunity to work directly with you to determine your businesses unique technology needs. This will turn into a highly optimized scope-of-work plan that will become the businesses technology platform.
Ongoing Technical Support  & Resolution Analysis
Computer technology issues are a hindrance to business operations. Hardware failures, internet connectivity, e-mail or website issues, operating system errors, or critical files that were accidentally deleted are what we're here to help with. As a priority, we offer troubleshooting and resolution analysis to get things rolling again fast and efficiently. We provide service call field visits and remote support.
Business Continuity & Security
Business continuity is our number one priority! With rising statistics of cyber crime and hacking, it is crucial that sensitive business computer systems and data are kept safe. Protecting business technological assets is our critical mission. Part of our preventative methodologies includes end-to-end encryption, implementation of SSL, firewalls, anti-malware, and other security and preventive techniques. We contract risk assessments and disaster recovery plans that include devising backup systems which fortify data security and integrity to ensure that even in the worst case scenario, your businesses most precious digital assets are protected.
Interviews and configuration planning

Hardware installation including network cabling, server room, workstations, and peripherals

Backup Systems, Disaster Recovery, and Risk Assessment

Network equipment: routers, switches, firewalls, Network Attached Storage, Uninterruptible Power Supply

MDF and IDF deployments

Cabling: the backbone that data moves throughout the business premises

Indoor and Outdoor Wireless network access points

Workstations for both general and resource specific applications

Peripherals: network printers, copiers and fax machines or other devices used in conjunction with the workstations

VoIP (Voice over IP) telephone systems

Windows, Linux, and Mac Server Environments

Virtualization

File and database server management

Dedicated and Virtual Private Server administration for e-mail and website hosting

Domain Controllers, Active Directory, DNS / DHCP, and Certificate Authority

Firewall, VLAN switching, VPN's (Virtual Private Networks), and Remote Access with 10/100/1000Mbps equipment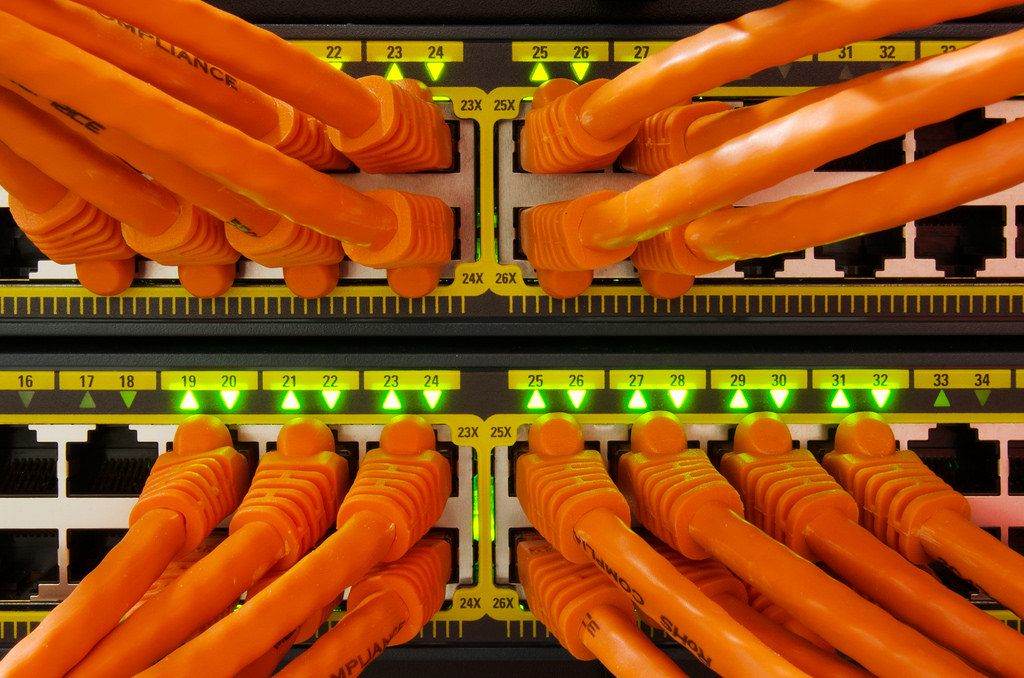 Need Support for Established Infrastructure?
Does your business have aging technology?  
Or, are you ready for an expansion?  

We can help.
   Redevelopment and Upgrades
Upgrades and Deployment of Systems and Networks
 Detailed  Systems Documentation
 Technical Standardization
Scope of work key phases:
 

Interviews, Planning, and Design
  Installation of Equipment
 

Initial Setup and Configuration
 Management and Maintenance
For more information or to schedule a consultation, please Contact us.