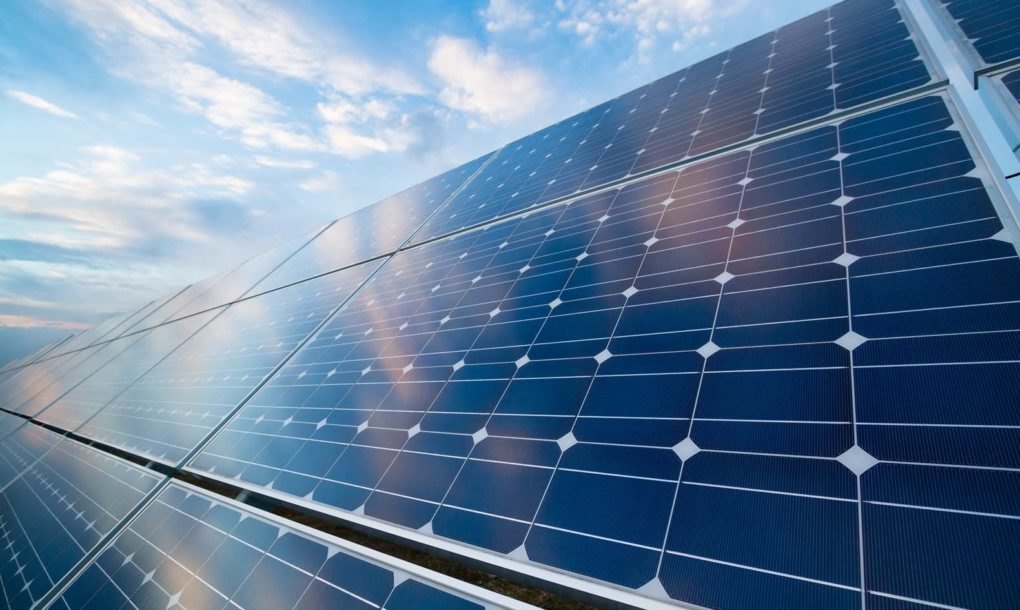 Solar powered Web Hosting
Our linux server is located on racks that are powered by Solar.  Server energy efficiency has improved some in the last decade, however they continue to be a large portion of our energy usage (~5%) …  And they will continue to demand more power!
Compassionate and Friendly Support
We understand that tech issues are uniquely unpleasant, and so we add extra friendly and patience spices to our nutritional mix.
Free Migration
We will migrate your website from your existing host onto our server for free.
Solid State Storage
Our server uses solid state drives instead of spinning hard disks, for optimal performance.
We Support WordPress
We primarily host WordPress sites and are well-versed in troubleshooting issues with WordPress and related plugins.
Proper security
We maintain our server with optimal security, and provide guidance and support for clients' internal security needs, such as encrypted email and HTTPS.