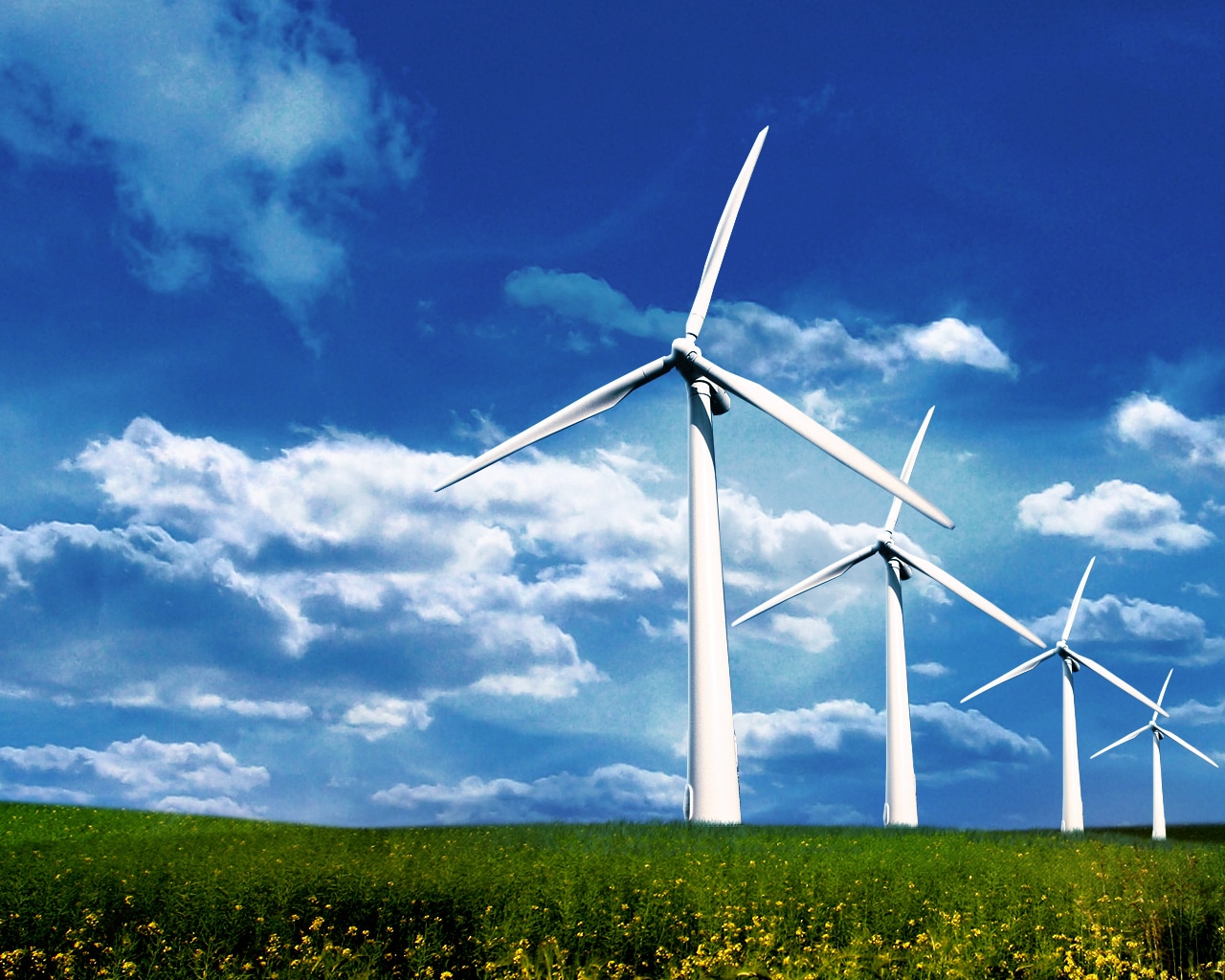 Wind and sunshine could power most of the United States by 2030 without raising electricity prices, according to a new study from the National Oceanic and Atmospheric Administration and the University of Colorado, Boulder. Even when optimizing to cut costs and limiting themselves to existing technology, scientists showed that renewables can meet energy demands and slash carbon dioxide emissions from the electricity sector by 80 percent below 1990 levels. The study, published in the journal Nature Climate Change, factors in energy demand, costs and, crucially, the role of weather. Co-author Alexander MacDonald, outgoing head of the American Meteorological Society and recently retired from NOAA's Earth System Research Laboratory, said the study sprang from discussions he had at the 2009 U.N. climate change summit in Copenhagen, Denmark.
This is so important for virtually every aspect of our society, but as it pertains to technology today, the demands of energy needed to run modern server farms are increasing in the coming decade, as well as our home electricity use.
See: Server Virtualization Has Improved Energy Efficiency, But …
Despite improvements in the energy efficiency of many servers, data center energy usage will continue to climb rapidly over the coming decade.  A major source of energy efficiency improvement has been the implementation of virtualization at large data centers or "server farms".
This transformation is much needed and will foster a right relationship between energy consumption and the ecological crisis that we face.
NOAA article published 1/25/2016.